Server Hosting Support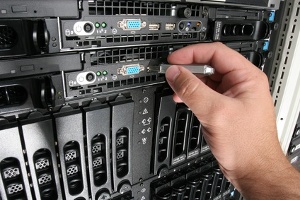 Netservers highly trained staff are ready willing and able to assist you in keeping your servers online.
In addition to our staff, we also provide online systems to enable you to manage your servers remotely. Every rack-mount dedicated server we host can be remotely rebooted using our customer portal.
Remote hands
If you need us to manually reboot or investigate a problem on your server, please contact our support staff directly.